A NEW SOUND CREATED BY INSTRUMENTS FROM AROUND THE GLOBE
From our current Album:
"A WORLD SYMPHONY"
In 2020, we put all our energy into the biggest CD production in our orchestra's history. Recorded in the most beautiful and best studios studios in Baden-Württemberg and Europe, we have not only put our heart and soul into it, but also the best recording technology of a fantastic audio team around Markus Born & Dennis Kopacz. For this production we were able to record such diverse and fascinating singers as Jay Alexander, Abeer Nehme, Yasemine Sannino, Oksana Voytovich, Eve Leticia, Jerusalem Ilfu, Mohamad Habbal, Serkan Ates & Kandara Diebate. The result is a concept album comparable to the great 70's albums of Pink Floyd, David Bowie and the Beatles. It is a great honor for us that Universal Music MENA has released our album.
THE ORCHESTRA THAT CONNECTS THE WORLD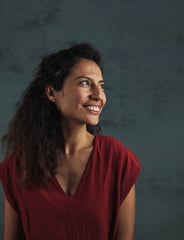 "We inspire with Music & Sound"
Debora Vilchez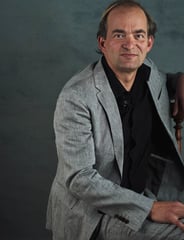 "We inspire with Thoughts & Mind."
Adrian Werum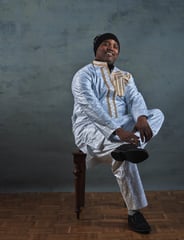 "We turn the theater upside down."
Kandara Diebate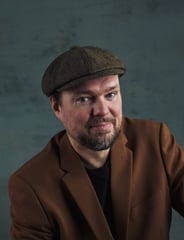 "We encourage to listen to new things in a different way."
Christoph Weigold