Like a philharmonic orchestra, the majority of our orchestra consists of strings, woodwinds and brass. The strings are choral for the typical rich string melody with a cinematic touch, which clearly sets us apart from other intercultural ensembles.
Our generous brass section with the central horns makes our sound more reminiscent of the glory days of Hollywood than Stravinsky's "The Soldier's Tale" or a Balkan brass band.
But what is really classical ?
Something is only classic when it's already over.
We find that classic is more of an attitude that deals creatively with past epochs, but does not see them as something finished, but rather develops them creatively.
On this page we present some of our classical instrument musicians who present their instruments in a fun way:
Clicking on the name leads to the biography and in special cases also to a video.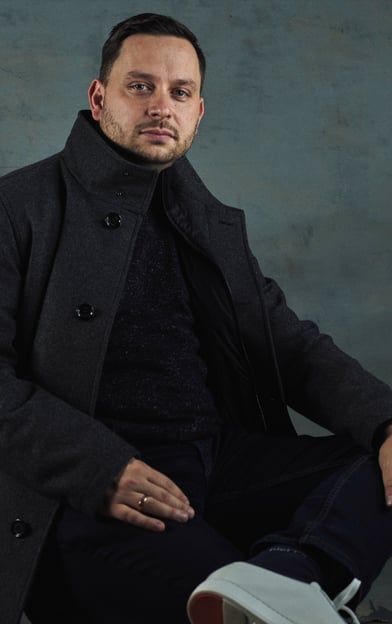 Merlin Novozamsky French Horn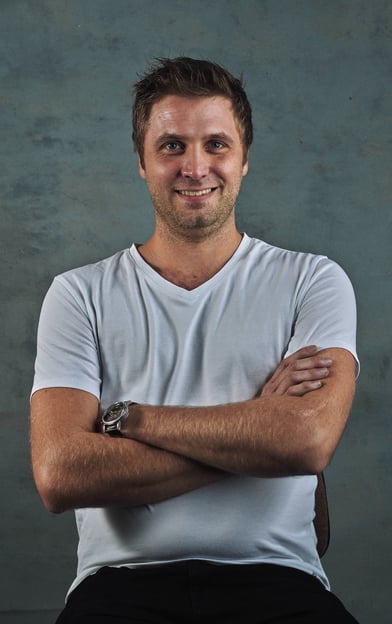 Benjamin Laxa French Horn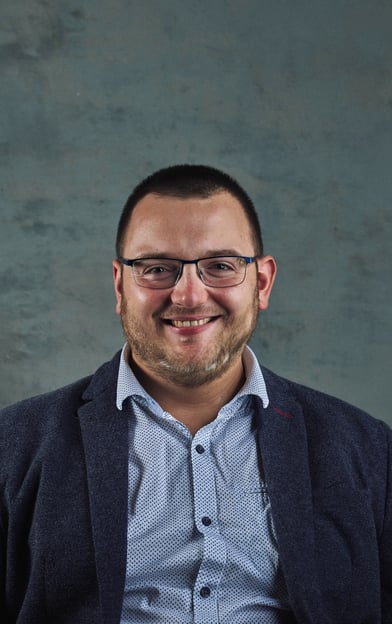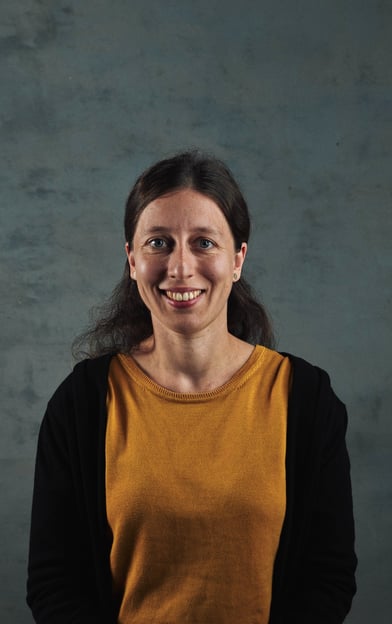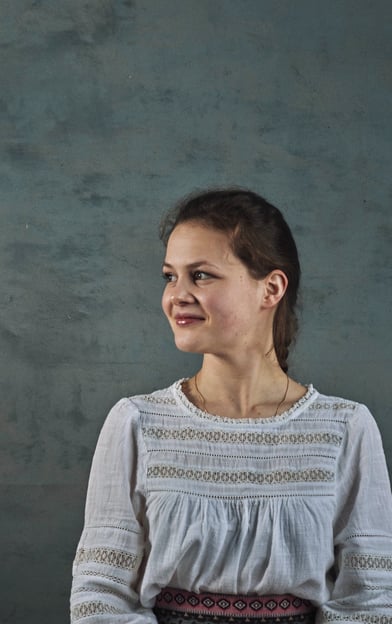 Elisabeth Zaitseva- Violin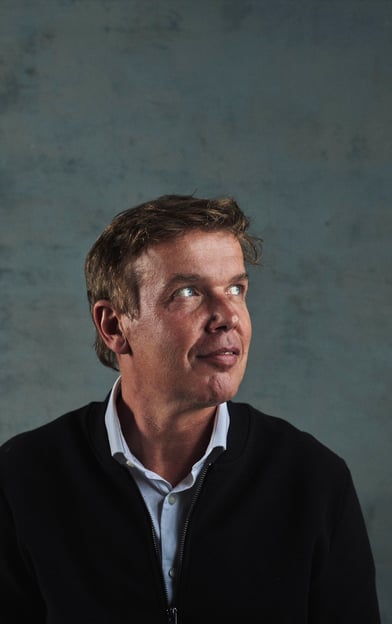 Constantin Meier Violoncello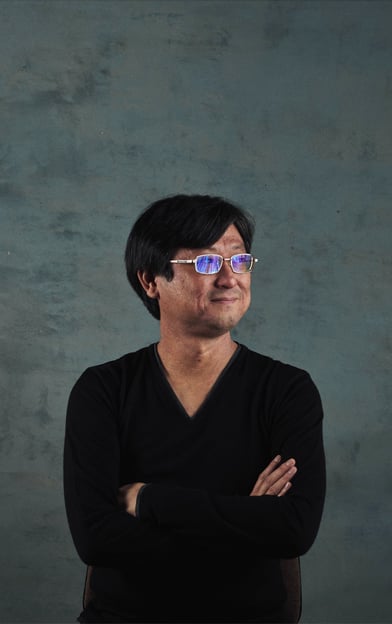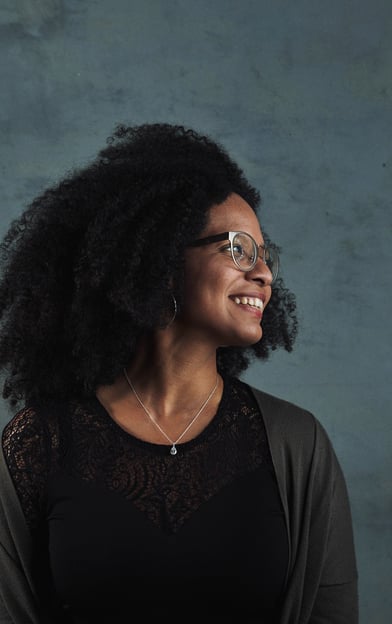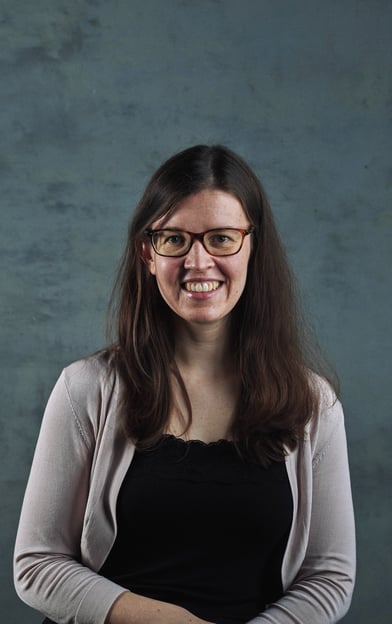 Kimberly Crawford - Violin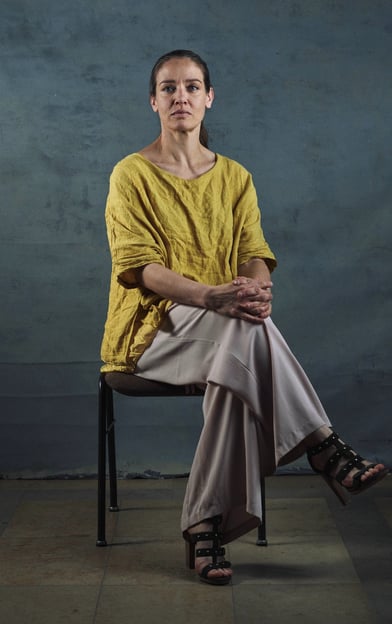 Ariane Volm Principal 2nd Violin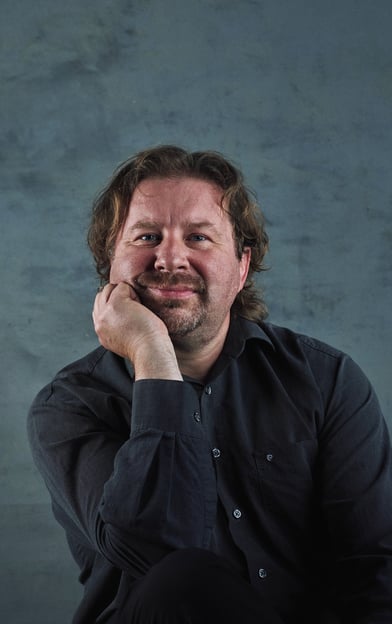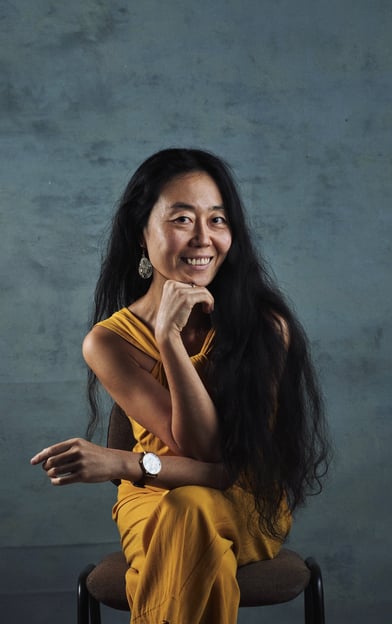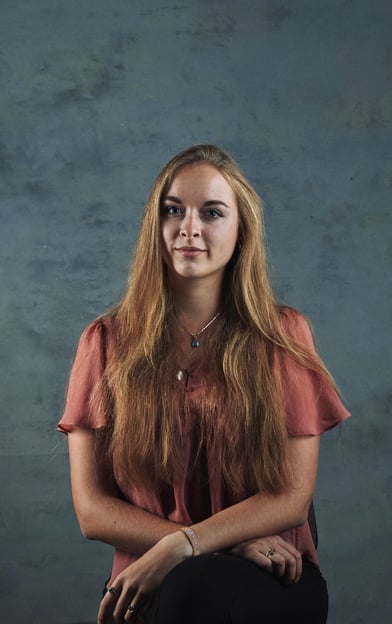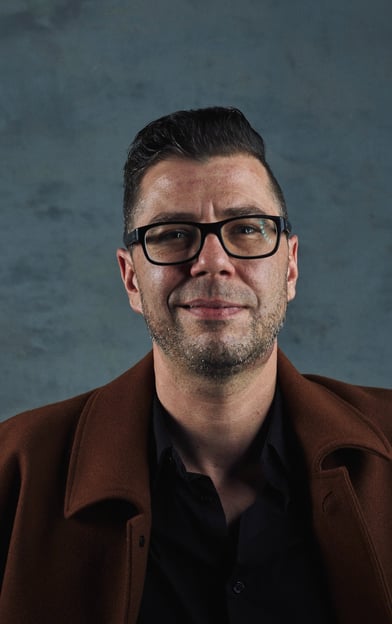 Johannes Krampen- Concert Master