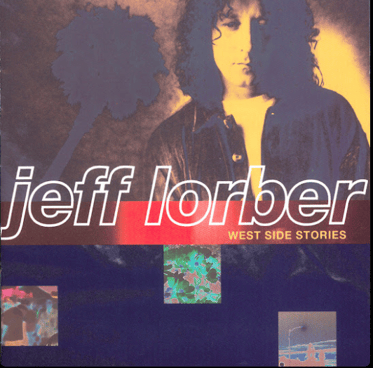 Whygold's Weekend...
under this motto I present you my music tip for the weekend. Maybe one or the other will discover something new. In my opinion, listening to music consciously is as important as reading a good book.
Today: Jeff Lorber - West Side Stories
https://music.youtube.com/playlist?list=OLAK5uy_k85HUEOHWh_KKMbKg-9ORJRCHfjB-ElQQ
Jeff Lorber (born November 4, 1952 in Philadelphia) is an American fusion and smooth jazz keyboardist. (Source: Wikipedia) Jeff Lorber is one of my absolute favorite keyboard players. In the 90s I bought a record at a flea market on the spur of the moment, and I've been a big fan ever since, and of course I now have all the records. :-) What is interesting about this recording is that the overtone singing typical of Tuva is used in the song "Tuva".
Have fun listening to the music!
Your Chris Weigold
P.S.: Maybe you can enjoy the listening pleasure together with a glass of wine from our "World Symphony Edition".