Coming from an old Mainz merchant family, whose inclination to cultivated narcissism & Rheingau Riesling survived the centuries, after years in the Plieninger ups and downs of Vienna's 6th district of the German-language commercial musical, he set out into the world with something completely new and anti-marketing to surprise:
This is how the Orchestra of Cultures came about in 2010 at Stuttgart Nordbahnhof, the Bronx of Stuttgart.
Other biographical highlights: Roman Polanski's "Dance of the Vampires" Vienna- Stuttgart - New York. MTV Unplugged with "Unheilig" MD "Marshall & Alexander" TV shows with Wencke Myrrhe, Helen Schneider, Rolando Villazon, Thomas Gottschalk. Solo répétiteur dance and singing studio Theater an der Wien- Conductor at the Raimund Theater in Vienna
Composer, Lyricist & Musical Supervisor "Hollywood Diva" St. Petersburg, "Golden Mask" for Moscow 2016.
Composer at Residence Park Avenue Synagogue New York
More about him here: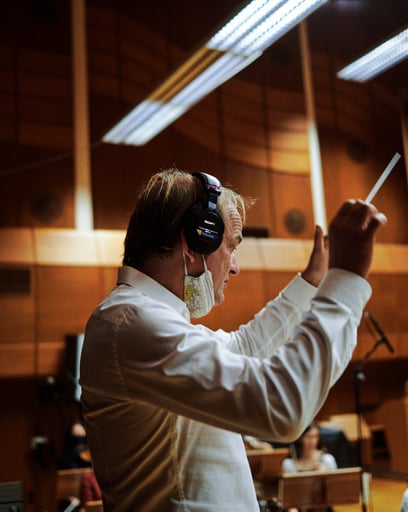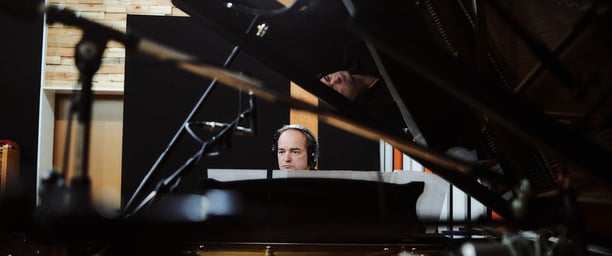 ADRIAN WERUM & DIE JAZZ FÜSILIERE
New Jazz arrangements of Mainz carnival songs with such outstanding soloists as Daniel Stelter & Laura Heinz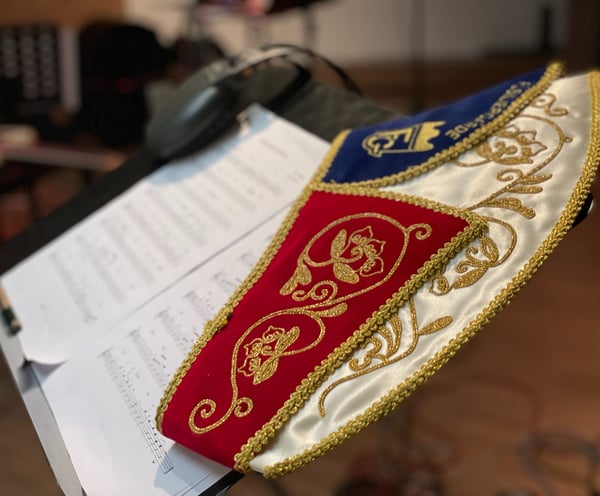 19 original compositions between pop, jazz and classic. In a trio with Michael Paucker, Peter Lübke, Thomas Keltsch, Alex Uhl, Cappo Meier, Eckardt Stromer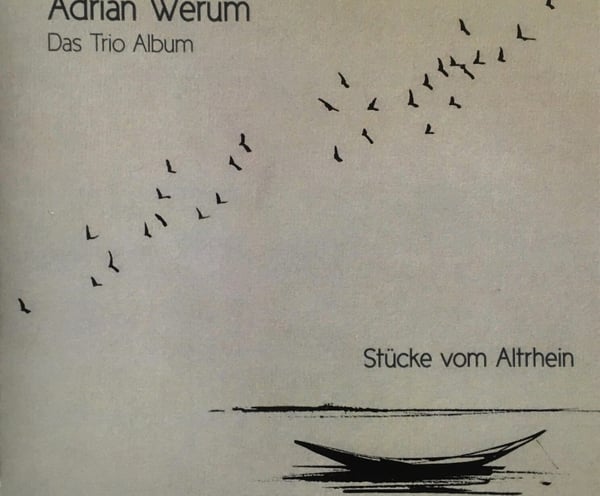 New musical based on the novel by Hermann Hesse. Video from the workshop in Stuttgart. Starring: Christopher Dederichs, Lucius Wolter, Zoe Straub & James Sbano
A production for the Park Avenue Synagogue New York as conductor and arranger. With Cantor Azi Schwartz and Shiree Kidron.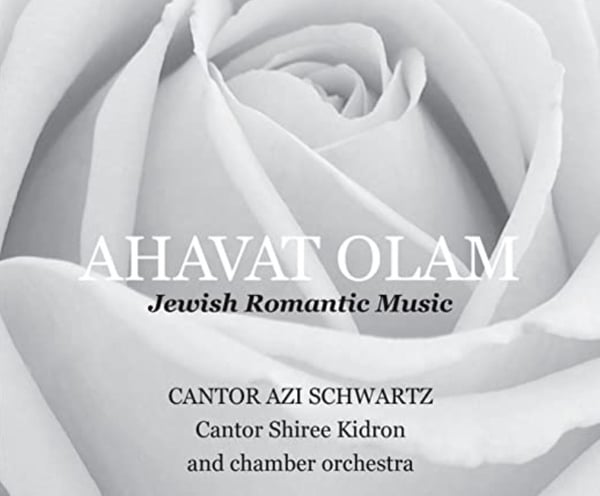 UNHEILIG: UNTER DAMPF-OHNE STROM
Conductor of the MTV Unplugged production of Unheilig's final album at Studios Hamburg, produced by Lilo Scrimali, Philip Niessen & Michael Paucker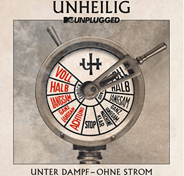 The en-suite success with the "Golden Mask" award in Russia
A production for the St. Petersburg Operetta Theater directed by Cornelius Baltus & choreographed by Dennis Callahan.
Musical Theatre for the Young
ROCKO & THE HEART OF STONE
Musical production for and with the children of the Kreutzerfeld School in Rottenburg am Neckar. Written with: Hanna Zielke & Klaus Abeldt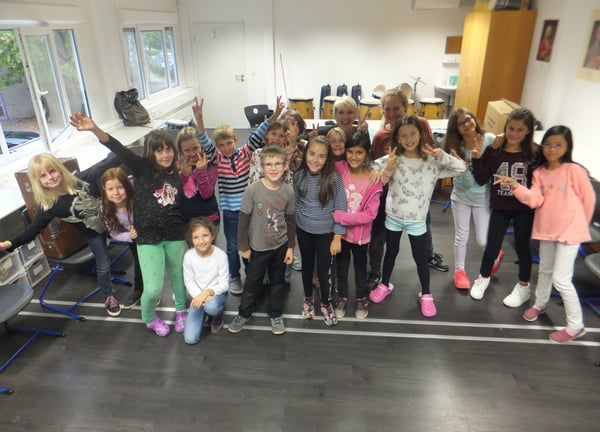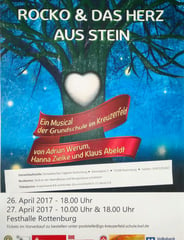 Hits from the big musical theaters in Germany
A production for Stella Entertainment, produced in Bauer Studios Ludwigsburg, with Marjan Shaki-Pätzoldt, Carin Filipcic, Thomas Borchert, Sascha Krebs, Kevin Tarte, Martin Berger and many others.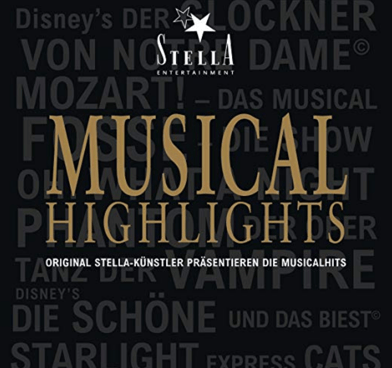 CD-Production with Jay Alexander
German folk songs arranged for orchestra by Richard Whilds, recorded with the Melidonie Orchestra: still a classic after all these years
CD-Produktion mit Jay Alexander
The multiple number 1 hit in the German Classic Charts with orchestral versions of German hymns.
A production with the Czech Symphony Orchestra by Ota Balage, recorded at the Czech Television studios.