The range of orchestral colors in our orchestra is far greater than in a philharmonic orchestra or a big band.
The woodwinds play on bamboo flutes, duduk & ney as well as the well-known flutes and saxophones.
The brass players play from F-horn to alphorn, from didgeridoo to flugelhorn and trumpet.
The plucked instruments play electric and acoustic guitars, pipa, santur and the baglama.
In addition to the classical violins, violas and cellos, the strings also play the Chinese erhu.
The percussion group plays everything from berimbau to timpani, darabuka and cajon.
Clicking on the name leads to the biography and in special cases also to a video.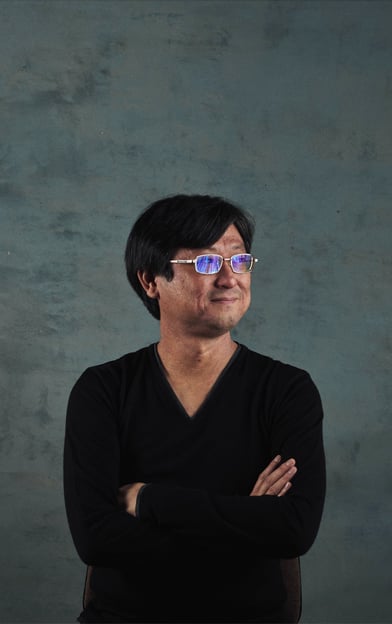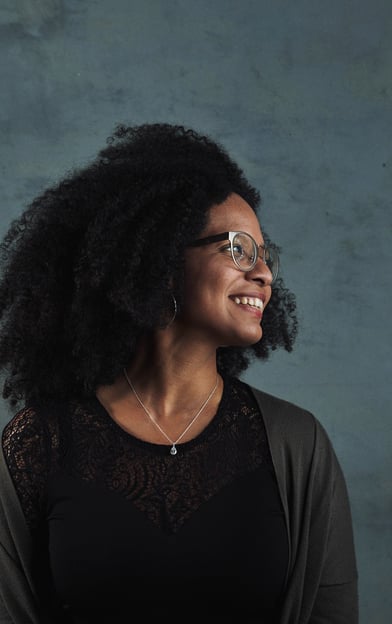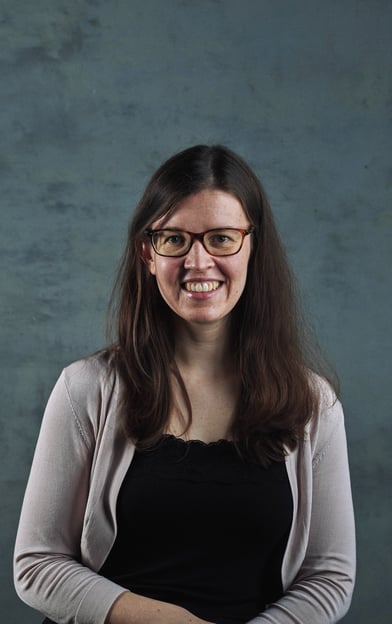 Kimberly Crawford Violine