Sinfonie unseres Lebens -

Symphony of our life

Erzählt die Geschichte der Flucht 2017 aus Syrien &Afghanistan & und den Beginn eines neuen Lebens in Deutschland.
讲述了2017年从叙利亚和阿富汗逃亡的故事以及在德国开始的新生活。
Racconta la storia del volo nel 2017 dalla Siria e l'Afghanistan e l'inizio di una nuova vita in Germania.
يحكي قصة الرحلة في 2017 من سوريا وأفغانستان وبداية حياة جديدة في ألمانيا.
Tells the story of the flight in 2017 from Syria & Afghanistan & and the beginning of a new life in Germany.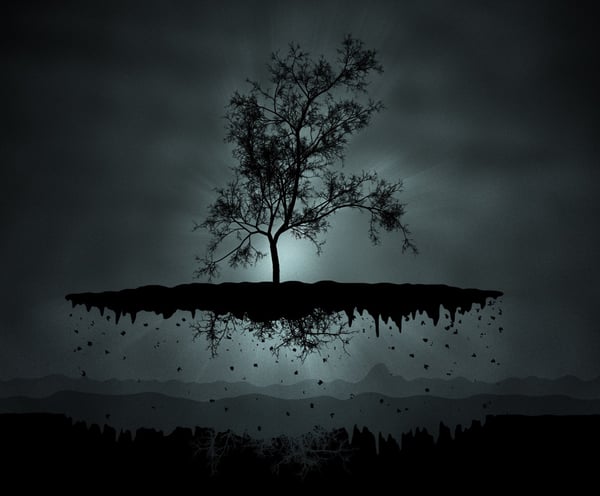 Kindermusical -Musical for Children
RocKo & Das Herz aus Stein -
RocKo & the heart of stone

Die bunten Fantasy Abenteuer eines als schwierig geltenden Jungen in dem weiten Land Kardistan.
المغامرات الخيالية الملونة لصبي يعتبر صعبًا في أرض كردستان الشاسعة.
Le colorate avventure fantasy di un ragazzo considerato difficile nella vasta terra del Kardistan.
Красочные фантастические приключения мальчика, которого на просторах Кардистана считают непростым.
Les aventures fantastiques et colorées d'un garçon considéré comme difficile dans le vaste pays du Kardistan.
一个难相处的男孩在广阔的卡迪斯坦土地上多彩的幻想冒险。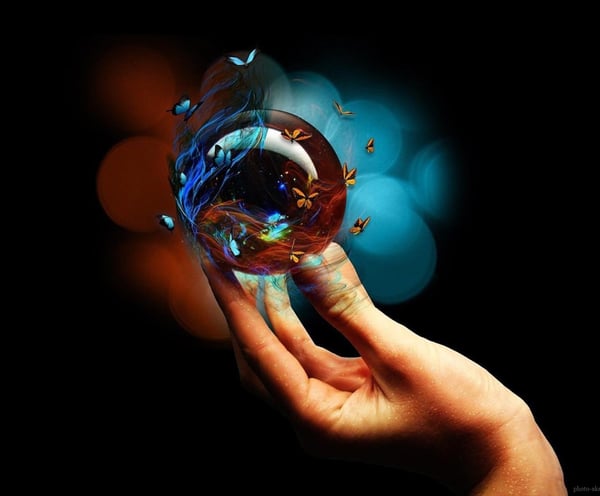 Musical Theatre In Development
Narziss & GOLDMUNd
Narciso & Boccadoro

Basierend auf dem gleichnamigen Roman von Hermann Hesse
Based on the novel of the same name by Hermann Hesse
Basato sull'omonimo romanzo di Hermann Hesse
改编自赫尔曼·黑塞 "Hermann Hesse" 的同名小说
مأخوذ عن رواية تحمل نفس الاسم من تأليف هيرمان هيسه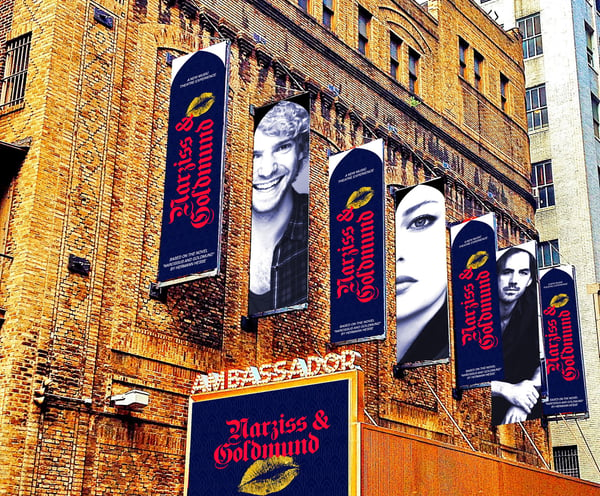 mit freundlicher Unterstützung durch die Stadt: